In April 14, 2016, Shanghai Fuji safe boarding promote its Chinese line startup ceremony was held at the conference room in Shanghai, Shanghai Fuji very honored to invite the Shanghai People's Congress – "old NianJiu" Bai Wanqing aunt came to help the launching ceremony, and reached a consensus on long-term cooperation with Bai Wanqing volunteer studio, jointly open up some meaningful journey.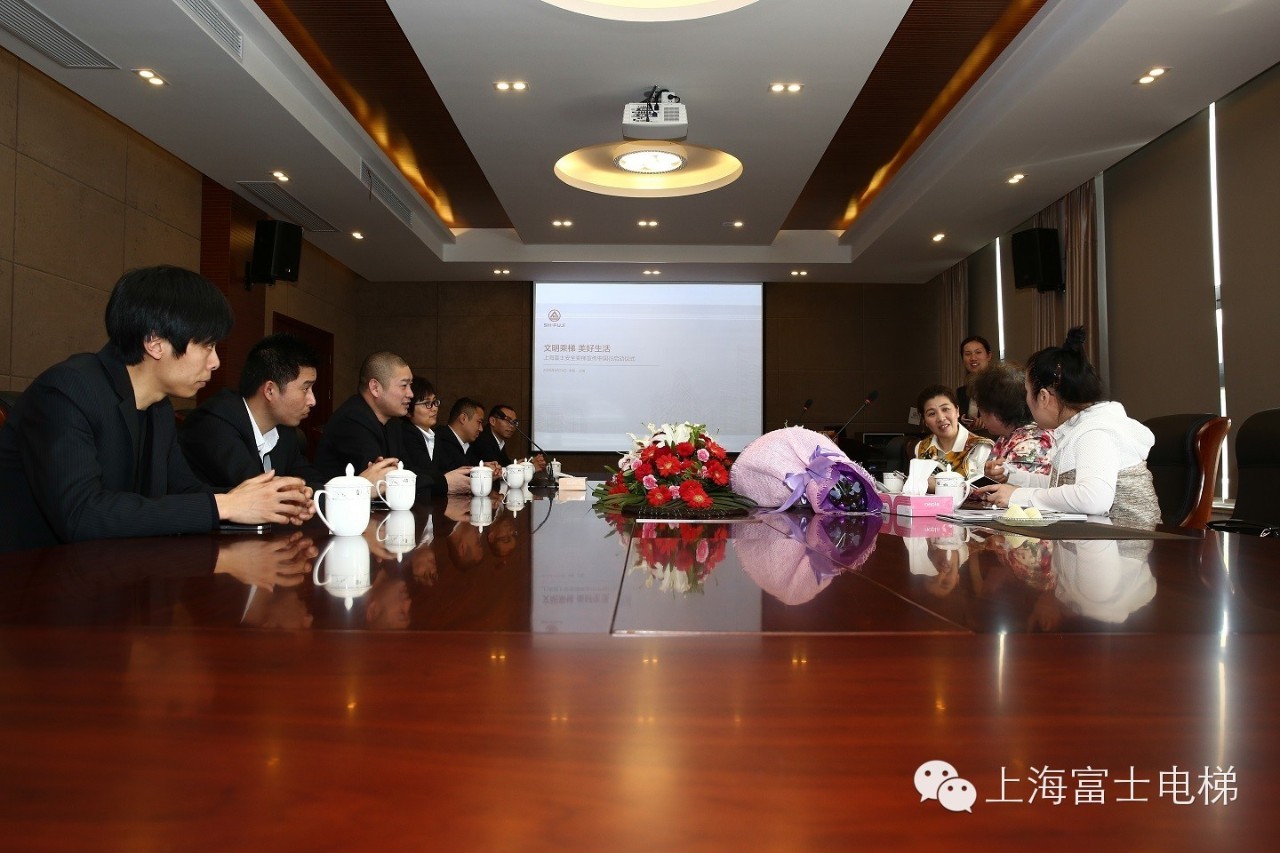 Shanghai Fuji actively practice the "Elevator, makes life better"brand manifesto,program will start from the grass-roots community, gradually spread to the school, and then extended to the public, through the security by ladder propaganda in China, efforts to safety by ladder concept and knowledge transfer to the country every corner.
As the Shanghai People's Congress, Bai Wanqing aunt has been a mediator in the lives of the people, public volunteers, civil society, the same practice of "makes life better" concept, with a high appeal and influence in the community residents force.Bai aunt to Shanghai Fuji able to host such a meaningful event much appreciated and would like to in the future activities together with the Shanghai Fuji actively promote safe riding knowledge. We also believe that with Bai aunt to help out, the event will really into the community and the people, wider dissemination influence, intensify propaganda.
​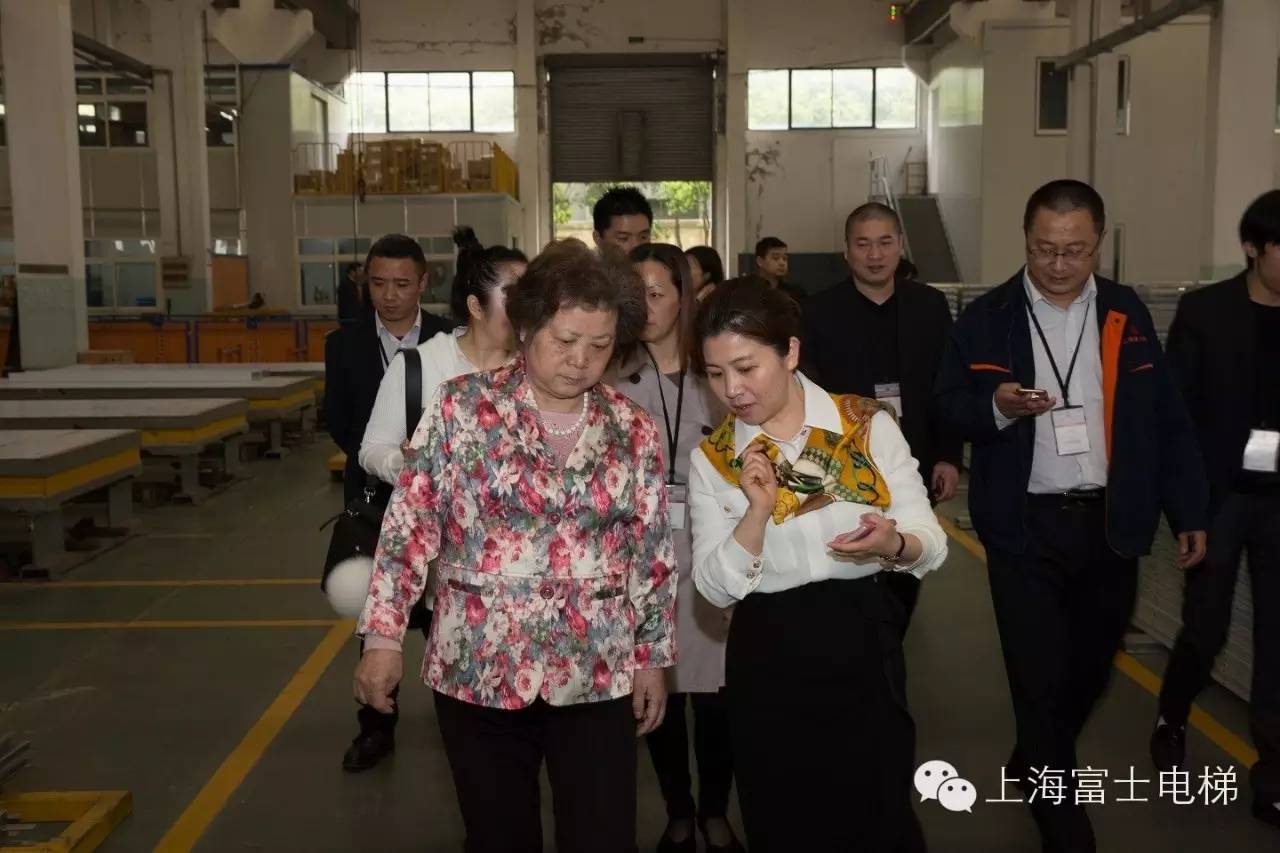 In the start General Assembly, the Shanghai Fuji safe boarding promote its youth volunteer detachments was established, led by Bo Wanqing aunt detachment member solemn swear, officially launched the Shanghai Fuji safe boarding promote its Chinese line activities! Ms. Zhang Pingping, general manager of Shanghai Fuji Elevator noted: "Shanghai Fuji Elevator do not think this is just a public action, but we have to assume responsibility and mission, is the need to carry on forever Shanghai Fujitsu systems engineering."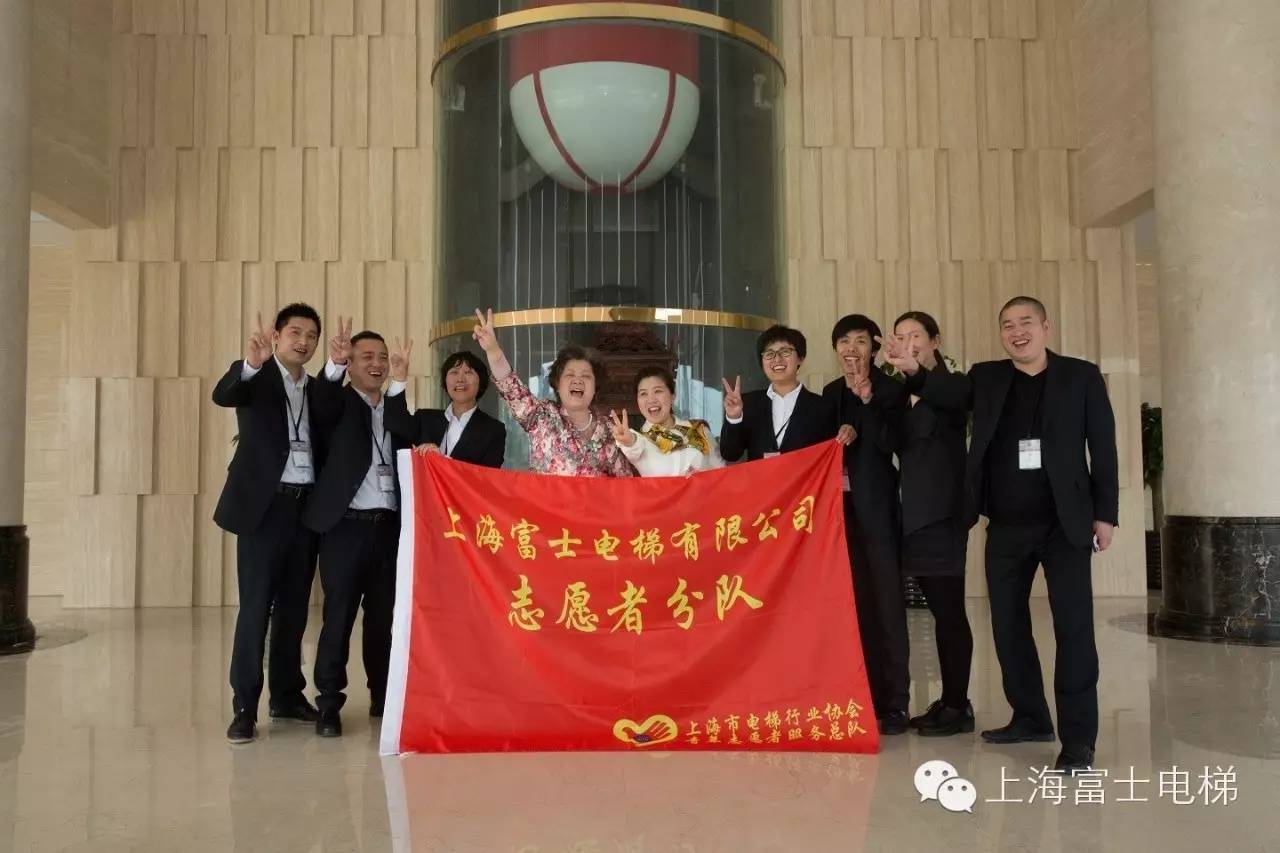 Meanwhile, Shanghai Fuji also announced by the campaign to fully research China Elevator life security, publishing industry first "China Elevator life Security White Paper ", will collect 1 million signatures to encourage people from ourselves ,everyone contention to be a civilized people. Bai aunt is  the first wrote a message and signature on white paper.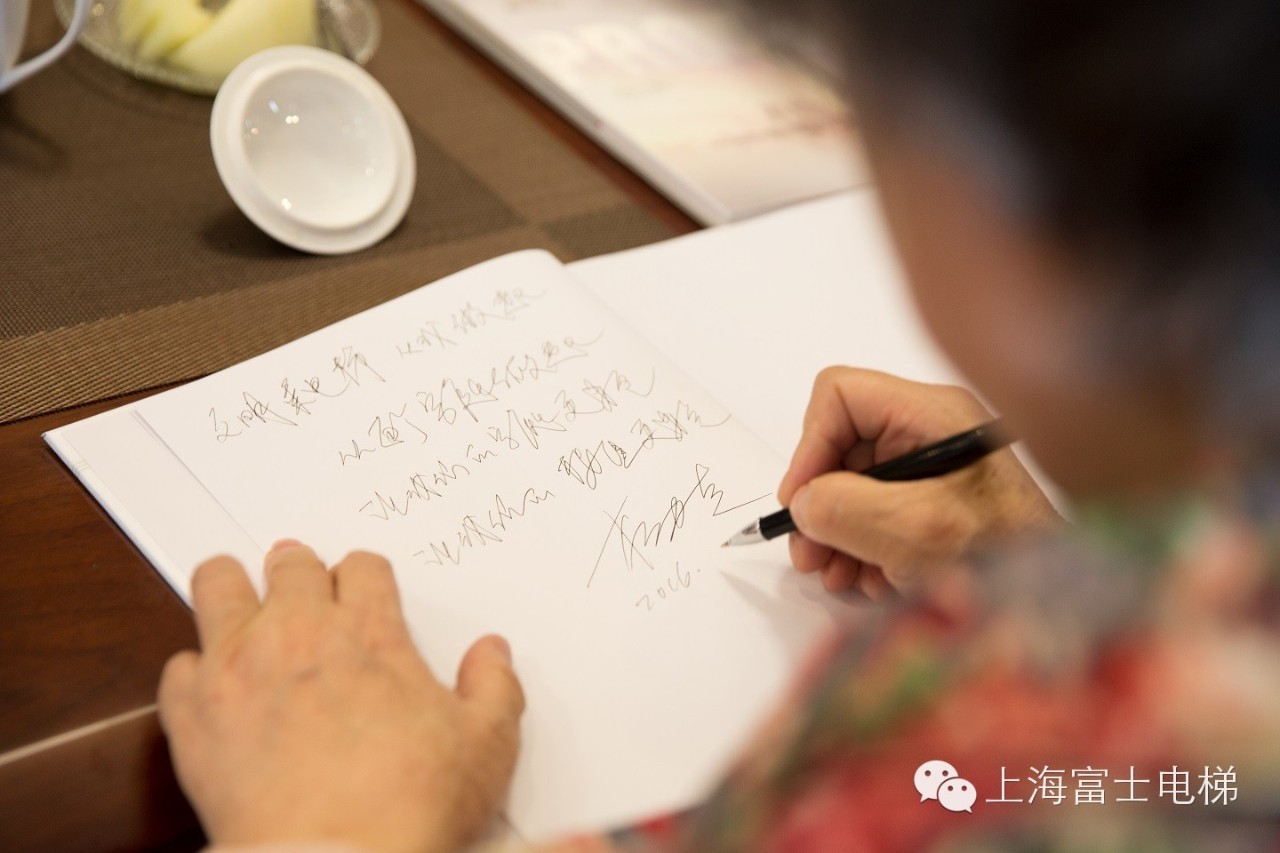 Shanghai Fuji Elevator is not only Elevator designer, installation maintenance services to people, it is the user boarding security guardian. "Civilization boarding ,to have a better life" is the purpose and significance of the event. Shanghai Fuji Elevator Every person should bear in mind their responsibility to the boarding to promote its line of large public events China through Shanghai Fuji safe, let the public  life more Safe, comfortable and happy.