Quality - Strict Quality-control Management
Excellent quality comes from refined manufacturing and quality's strict control. Shanghai Fuji Elevator's perfect pursuit and strong responsibility on quality elevator drives it to stick to the quality bottom line by dint of most strict quality-control management system.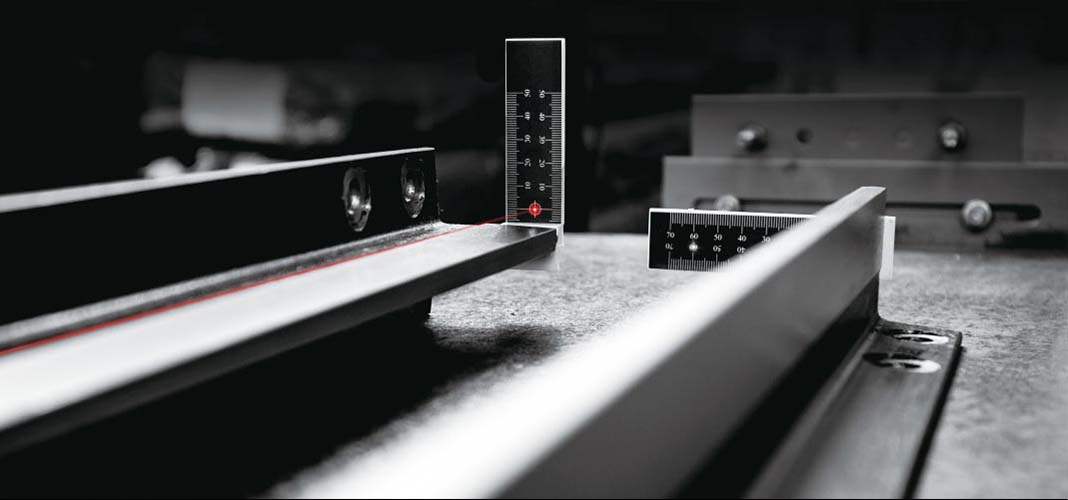 Each elevator must pass strict test
Before packing and delivery, each Shanghai Fuji elevator must pass the strict
test of Shanghai Fuji Elevator. Each detail, from design, installment to operation
monitoring, is in control to make sure clients can be delivered with most safe,
reliable and excellent elevator products.
Select world's advanced parts
Since its foundation, Shanghai Fuji has stuck to importing original core
components and parts. In the guarantee of core technology, the elevator using
life and safety has gained great improvements. In the meantime, elevator all
adopts high-quality steel and high standard on each manufacturing link so as
to make the quality of Shanghai Fuji Elevator stand at the front of the industry.
Producing and management
Shanghai Fuji Elevator establishes normative production system and professional production fine. Each production line has definite labor division on product control management, which enables to monitor and track elevator manufacturing status at any time and make sure the no-error operation in each link.