Shanghai Fuji in the 2016 China International Elevator Exhibition brilliant bloom
During May 10 to 13, 2016 the four-day China International Elevator Exhibition ended successfully, Shanghai Fuji stunning debut that all visitors are impressed. The exhibition Shanghai Fuji careful preparation, "the theme of artisans Day" and "Day theme of life," the two core activities of the day again become the hotspot attention of the show.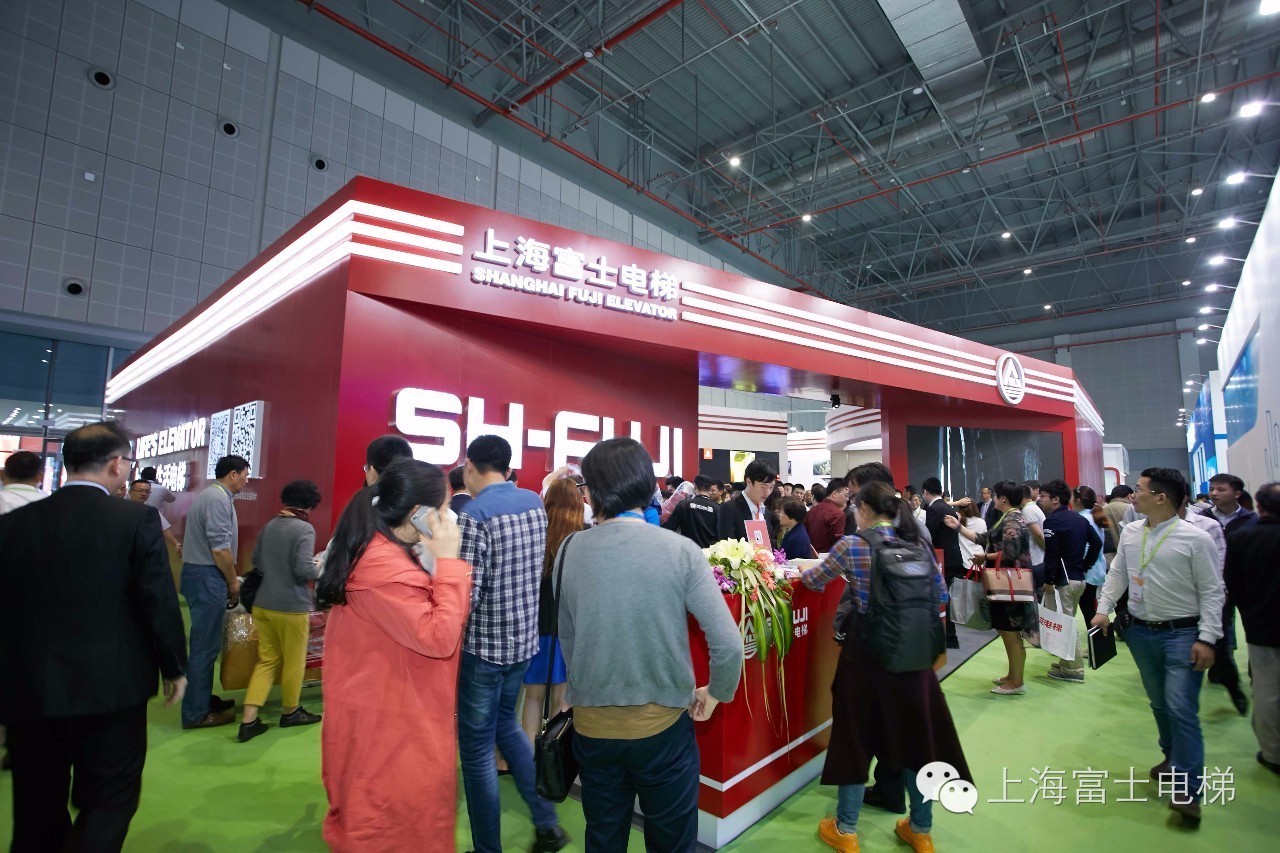 The Shanghai Fuji exhibition  design is reasonable, layout is complement each other, the whole museum dressed in red dress, very eye-catching. Show maximum wide-angle curved screen, 3D car demo system, holographic projection escalators, elevators and other product life scene simulation experience area and so on, high-tech innovative technologies and the experience to showcase adds more charm.
In the "theme craftsman Day", the Shanghai Fuji is honored to invite Dongyang woodcarving inheritor Huang Xiaoming and Wenzhou embroidery artisan Linyi, for ingenuity and pay tribute to the originality, the perfect interpretation of the brand positioning of Shanghai Fuji "Inheritance- quality elevator".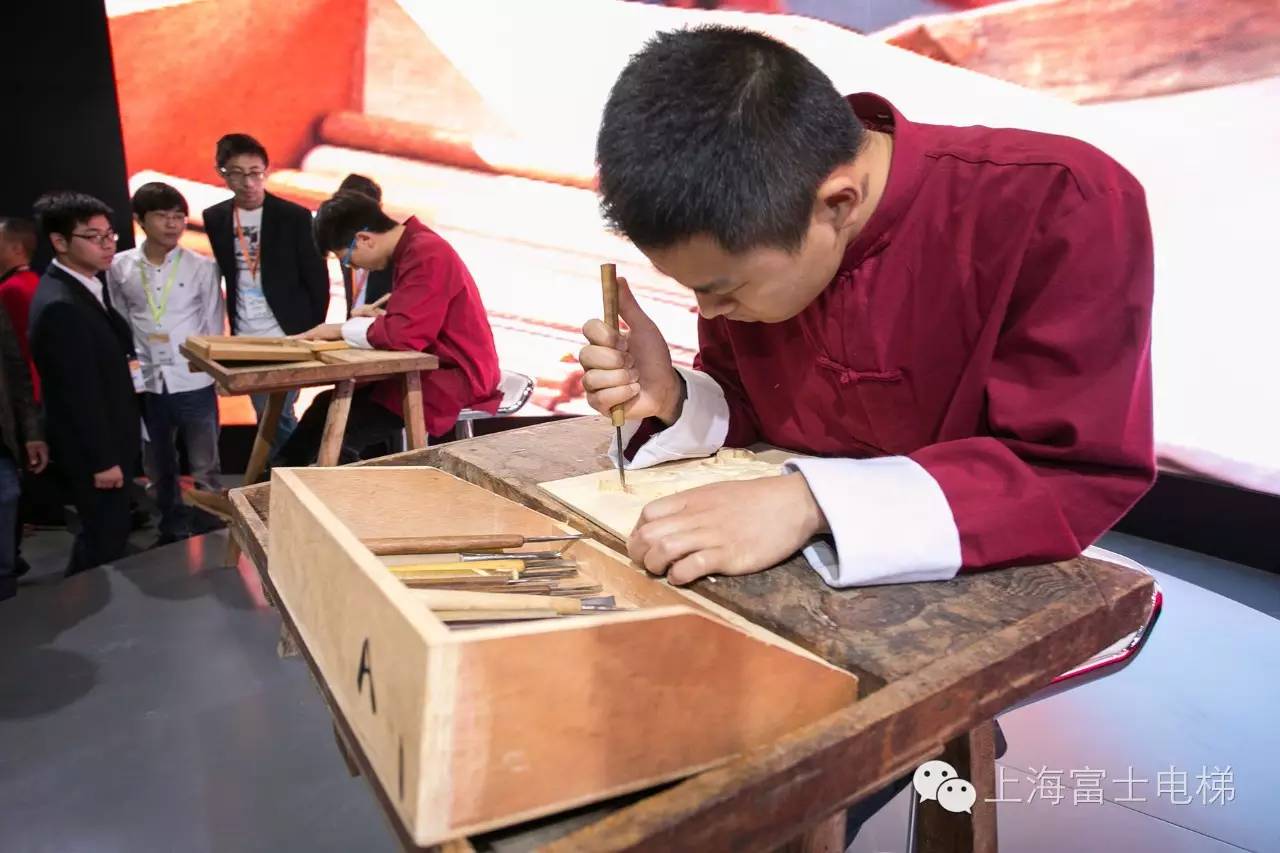 Dongyang wood carving show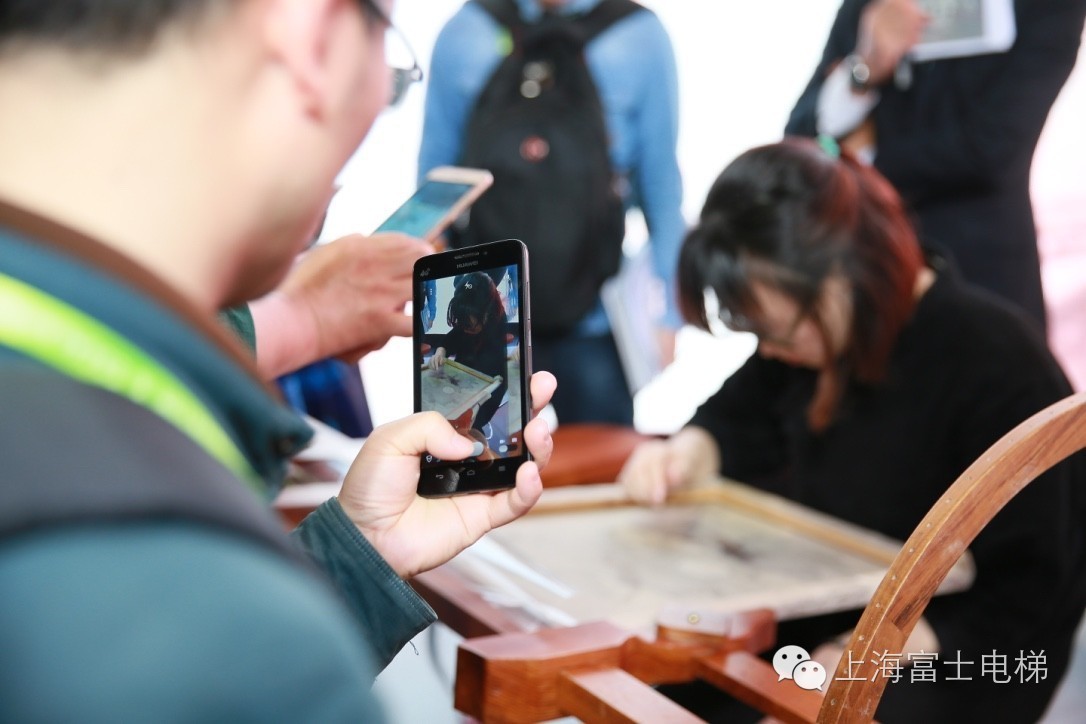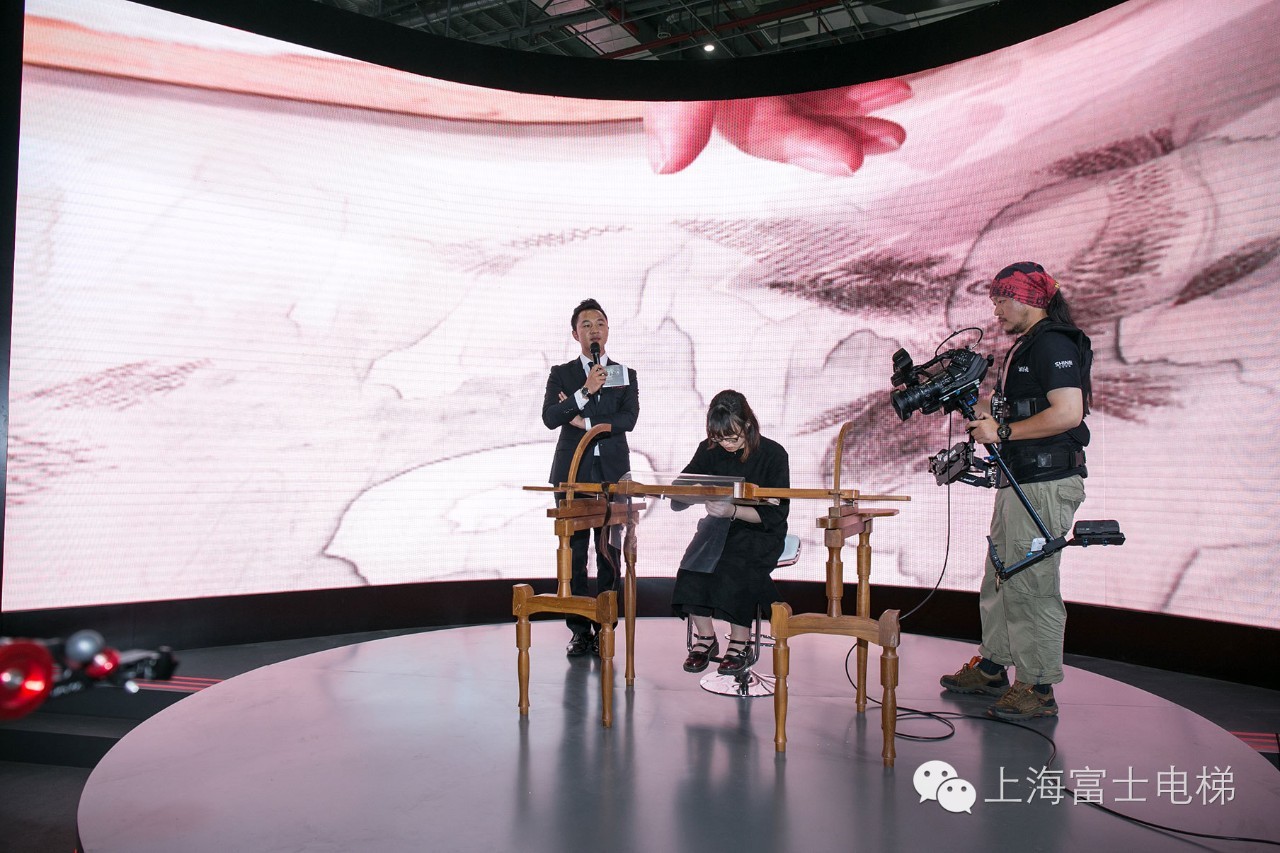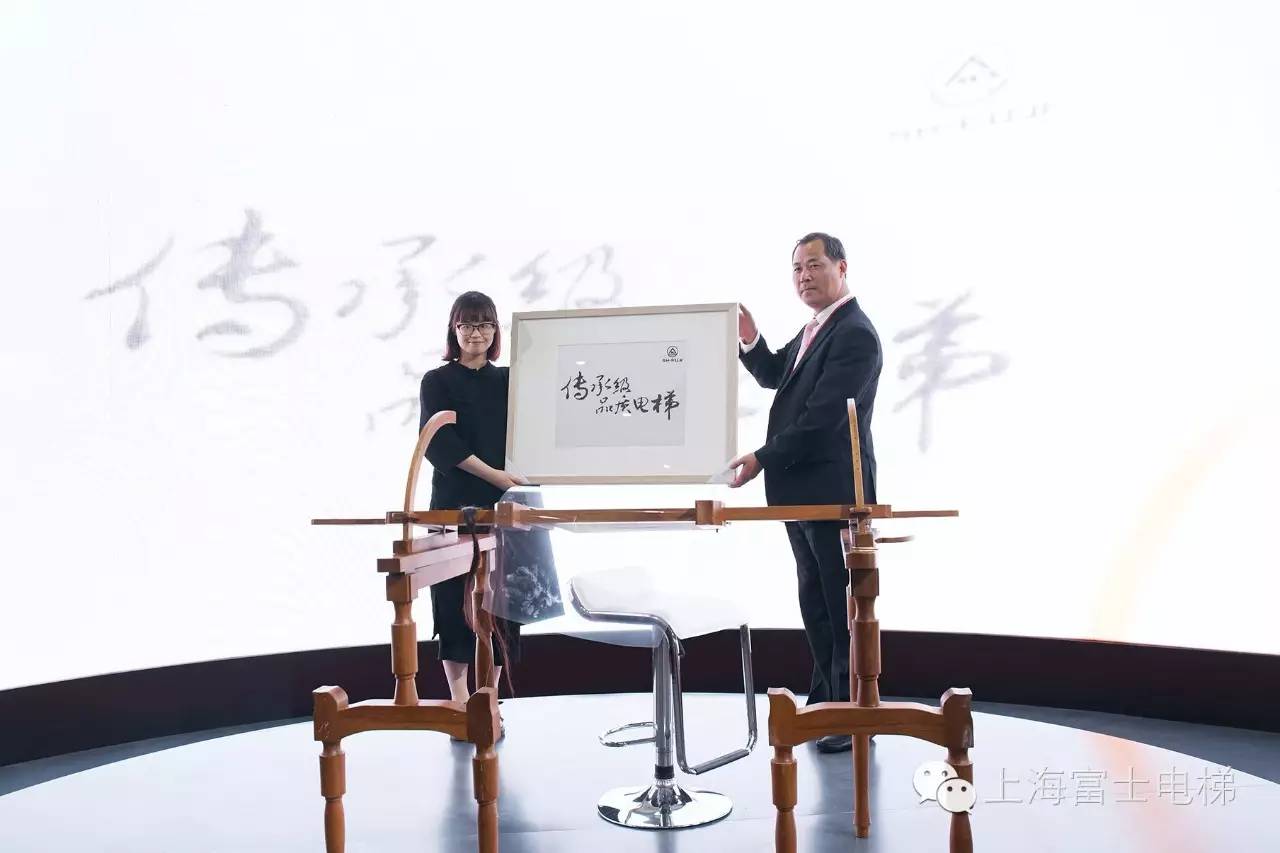 Wenzhou embroidered performances
In the "theme Life Day" activities, he has held "Shanghai Fuji life Elevator new conference " and "Shanghai Fuji Elevator Living National Contest launching ceremony," "elevator to make life better" brand philosophy has been highly recognized by the presence of the audience , Shanghai Fuji has become China life  elevator pioneer, representatives and leader.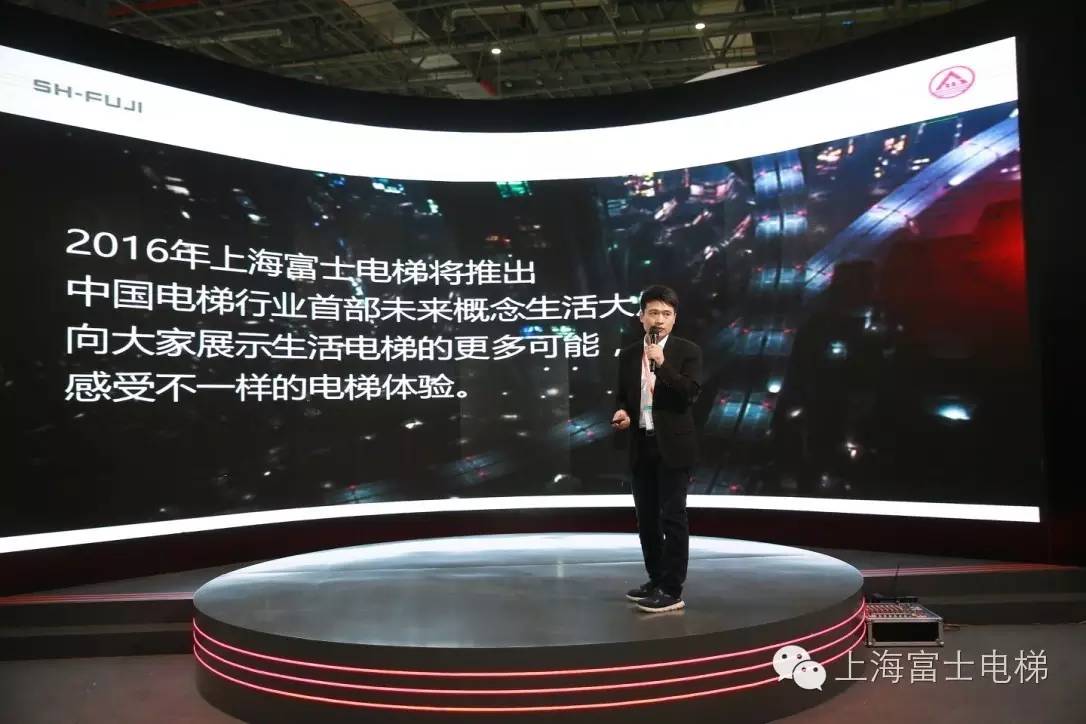 The China International Elevator Exhibition, Shanghai Fuji let industry has witnessed a high degree accumulated has the connotation of the enterprise, to create a enterprises ,the product have quality , insight,innovative . Shanghai Fuji will always uphold the "elevator to make life better" concept, adhere to "heritage class quality elevator" positioning, to bring more surprises to Chinese elevator market in the future, to bring more value to our customers!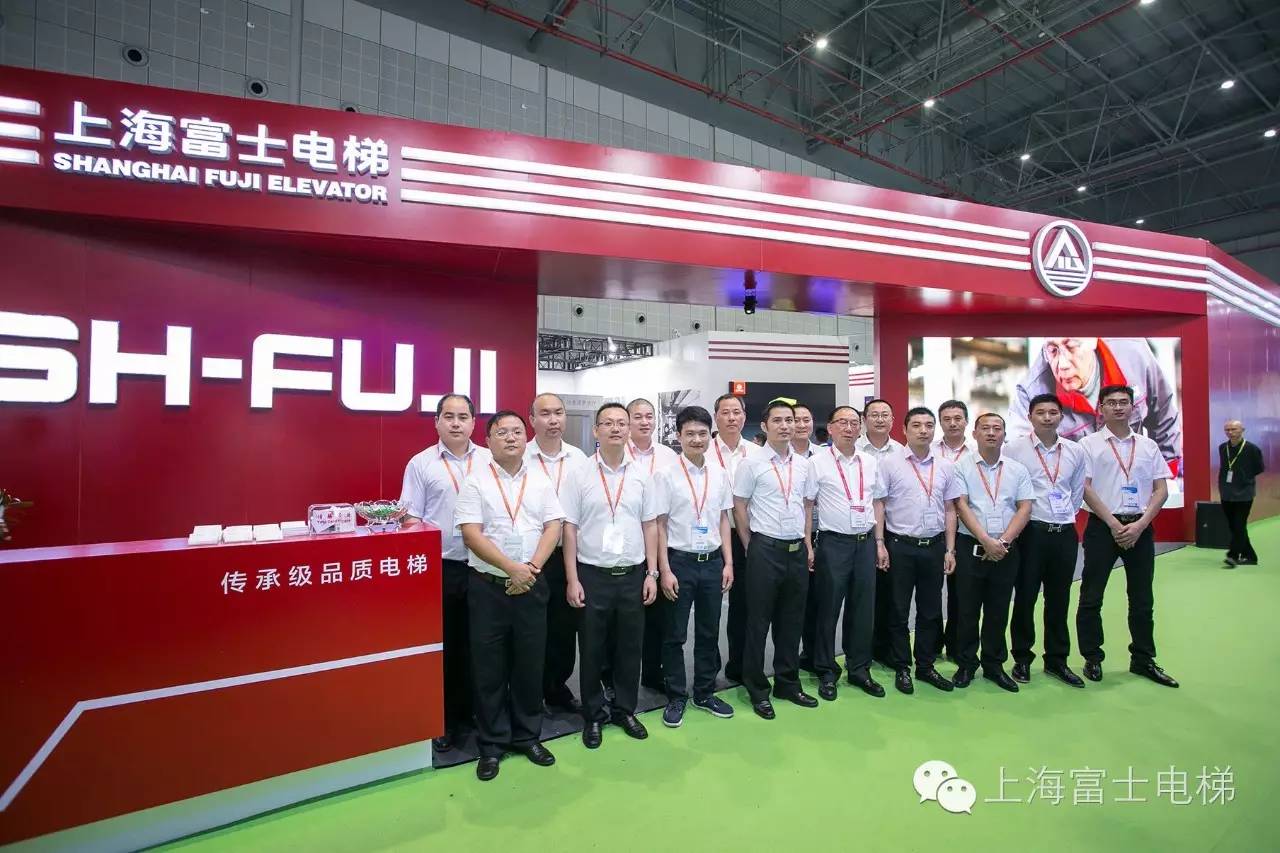 Exhibition whole review: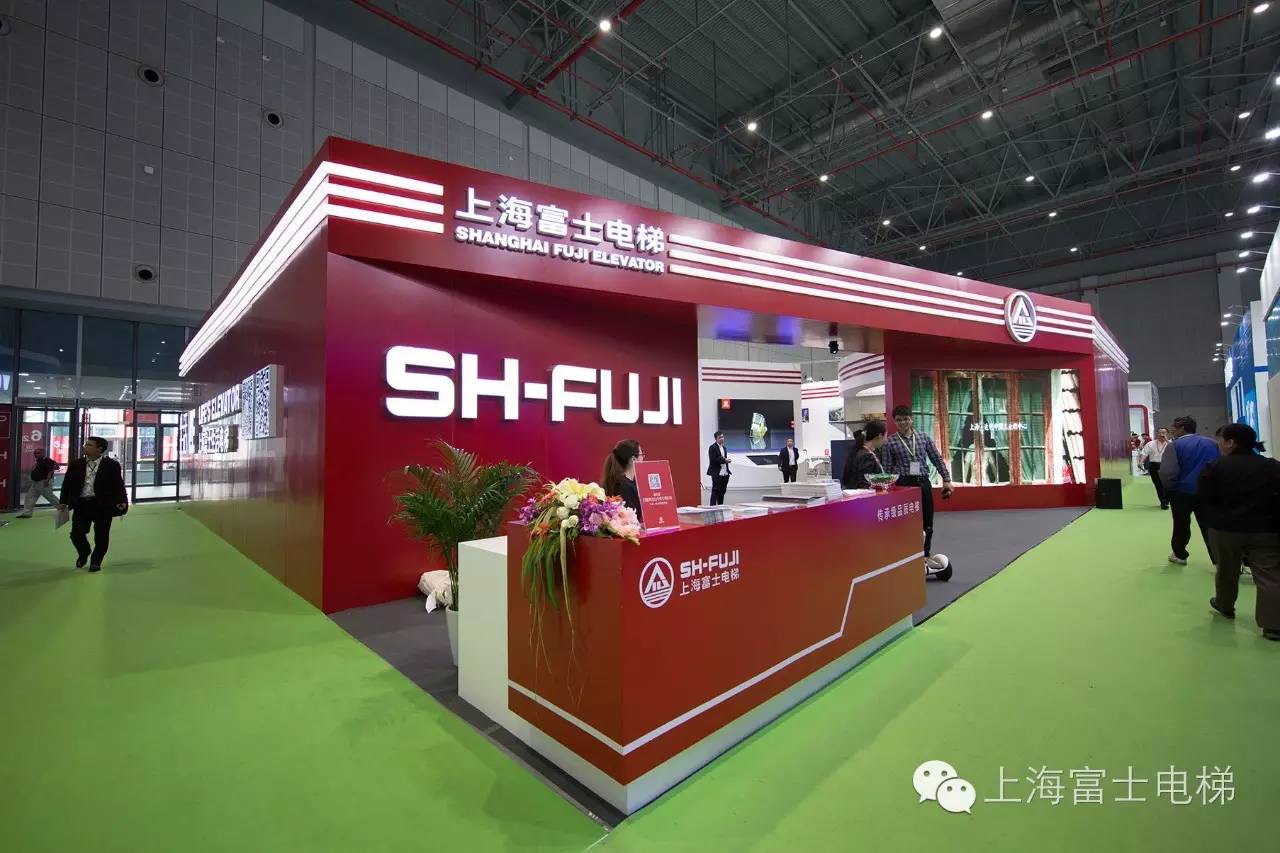 Before the show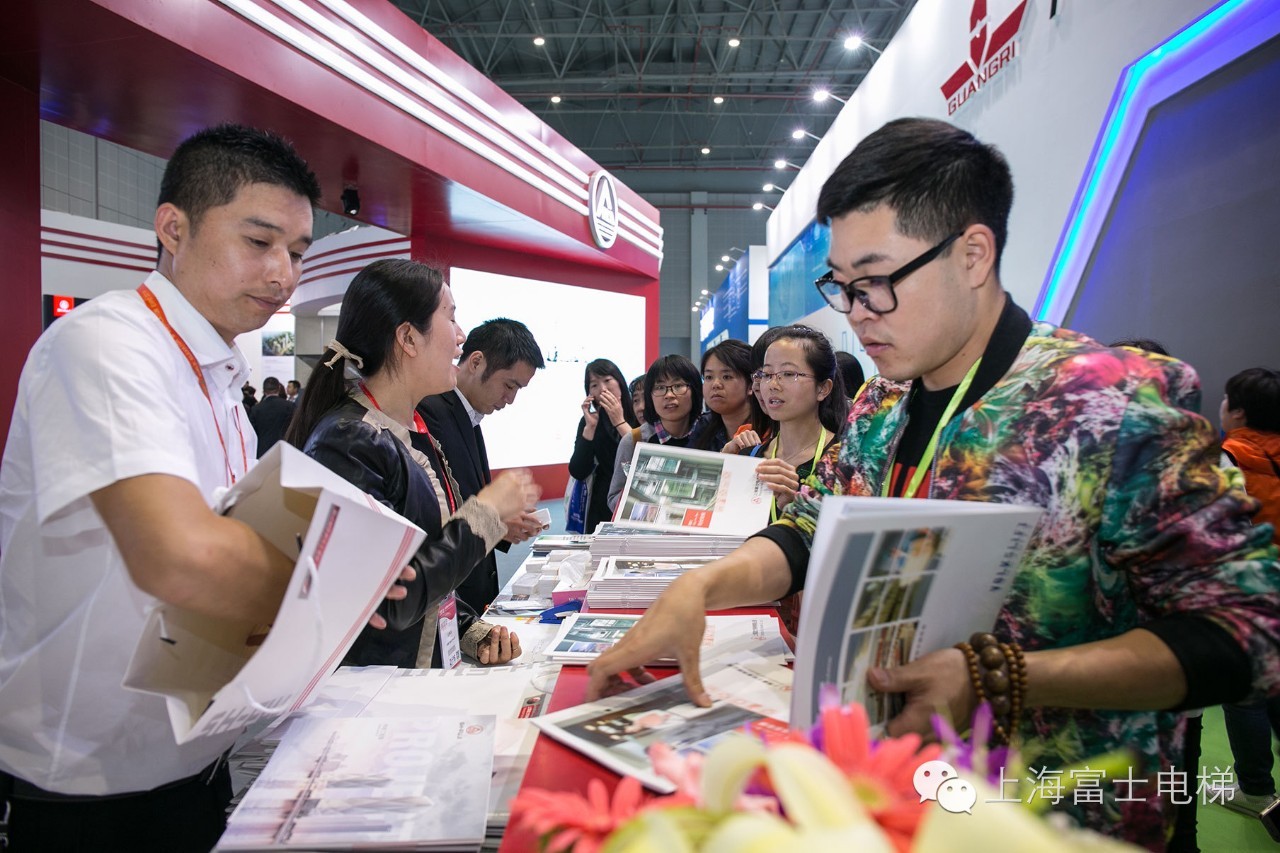 Shanghai Fuji is widely concerned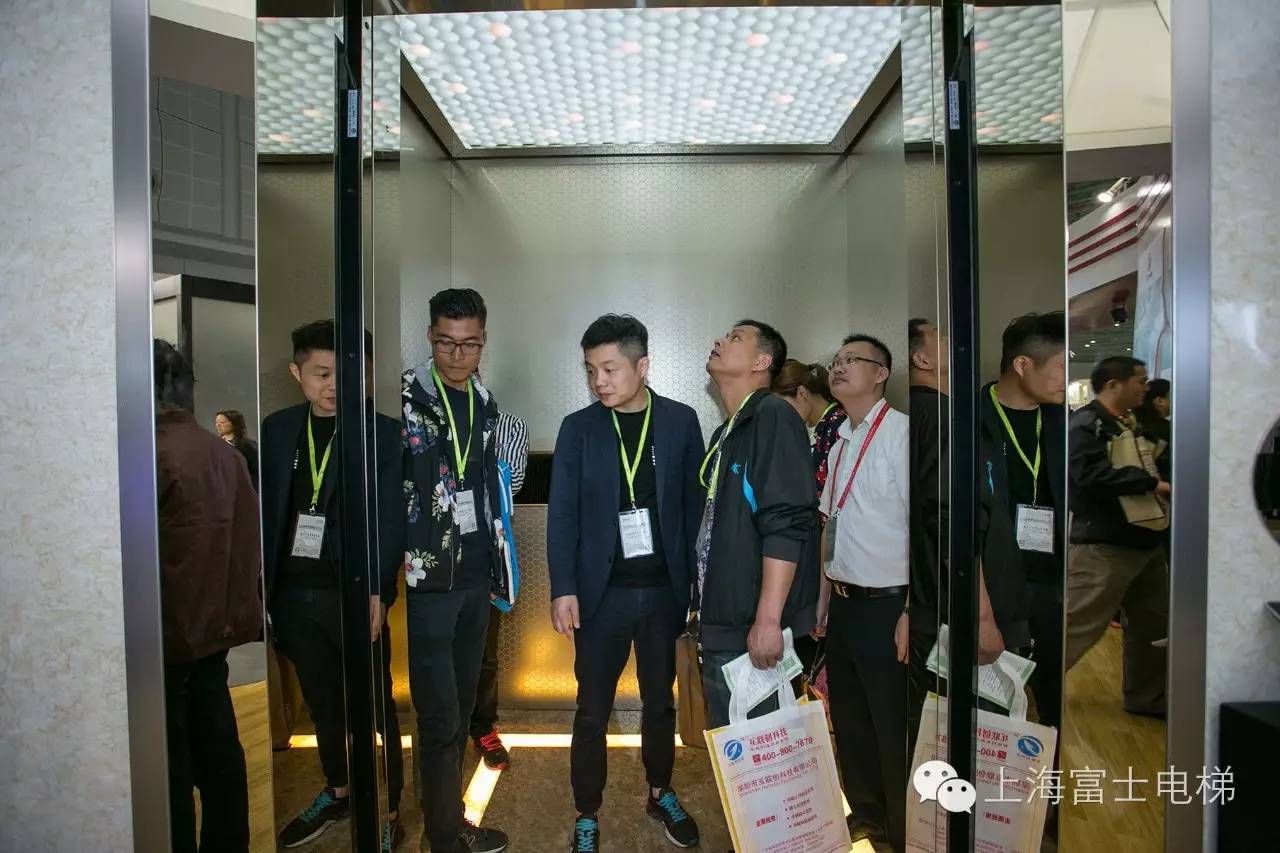 Customer Zero experience the Products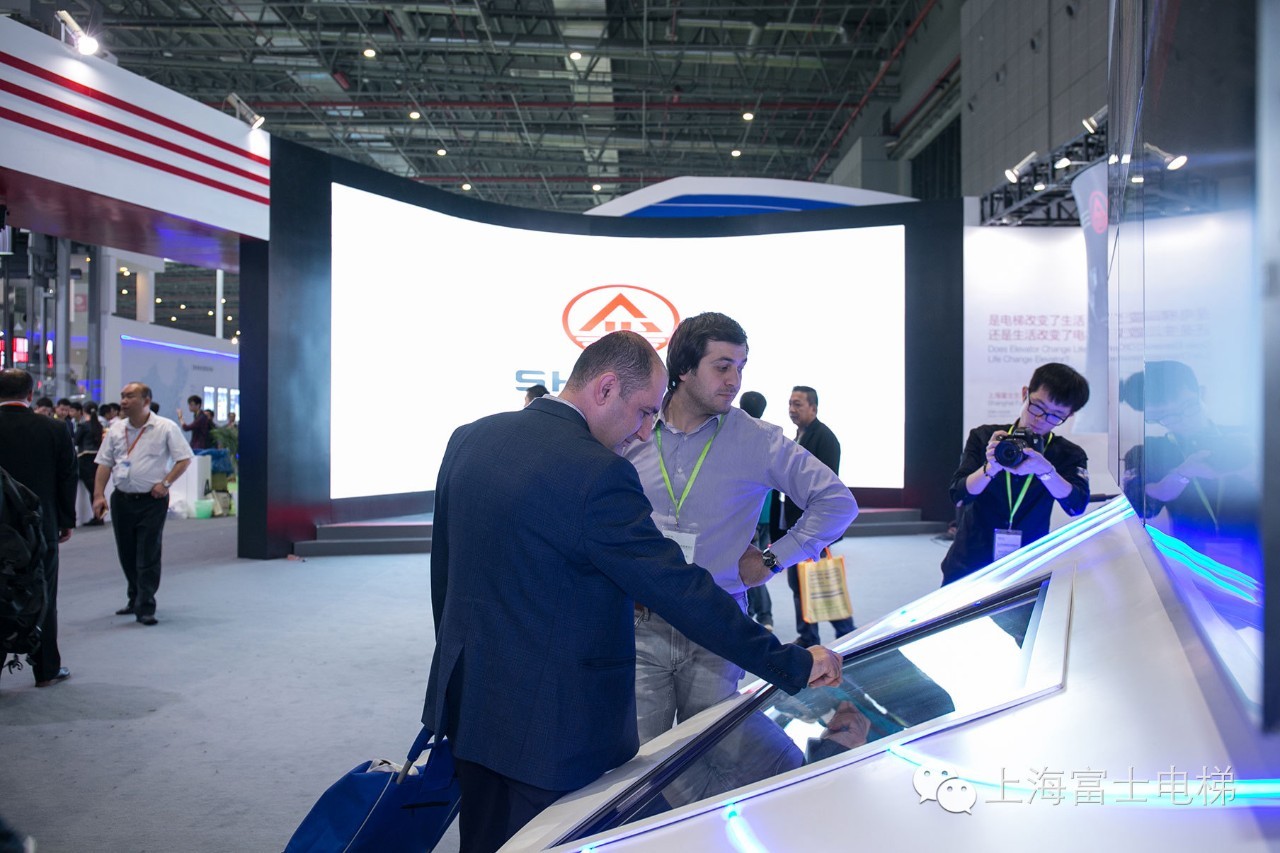 3D car demo system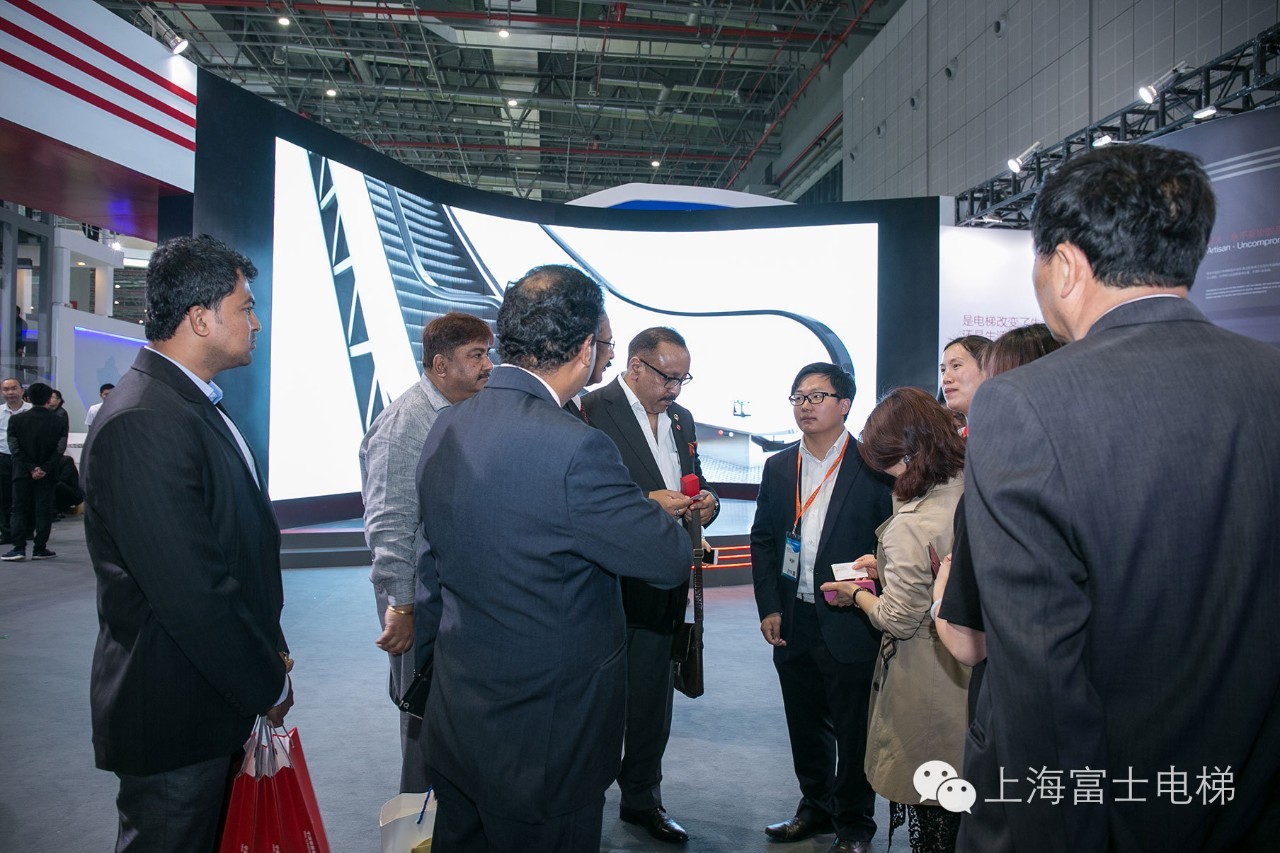 Foreign customers negotiate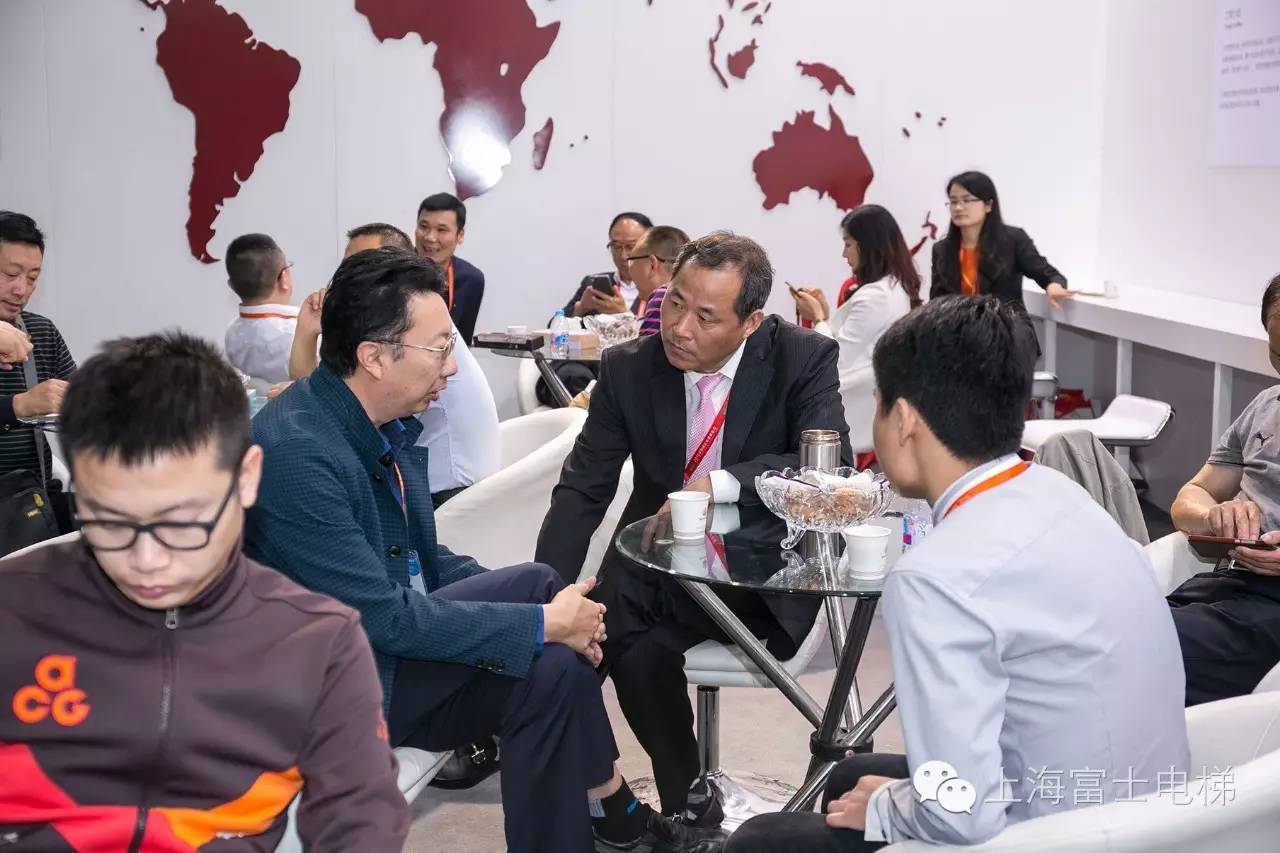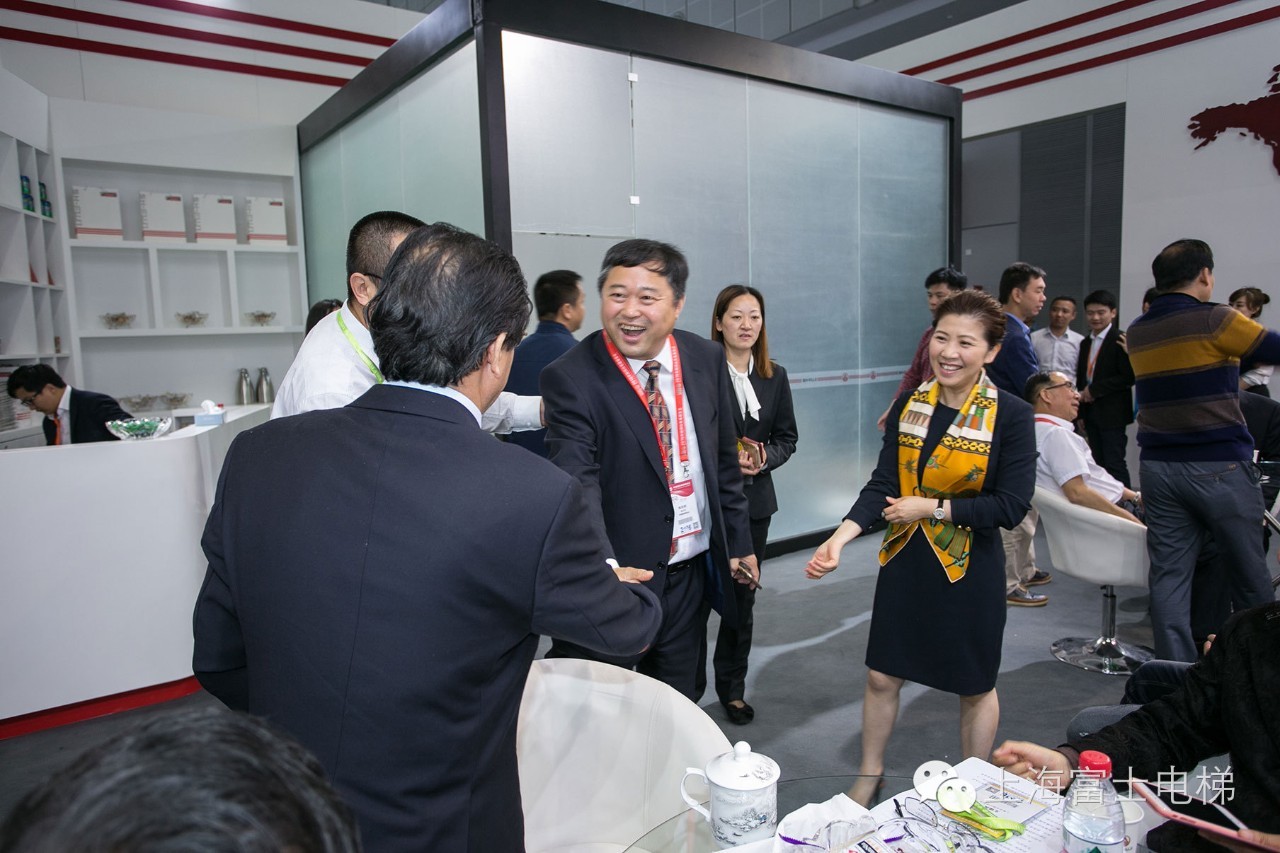 Chat VIP area is an endless stream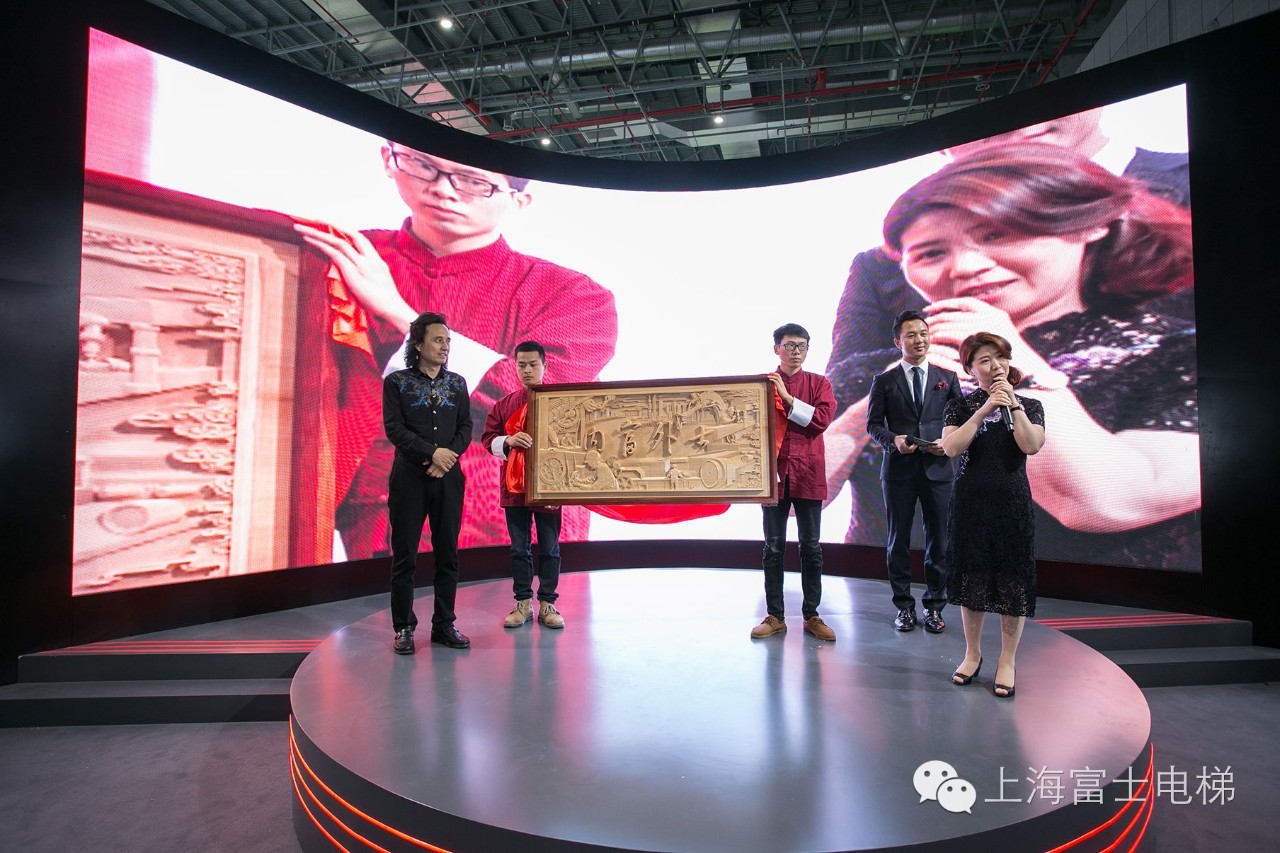 "internal richness and external execution"Commemorative plaque ceremony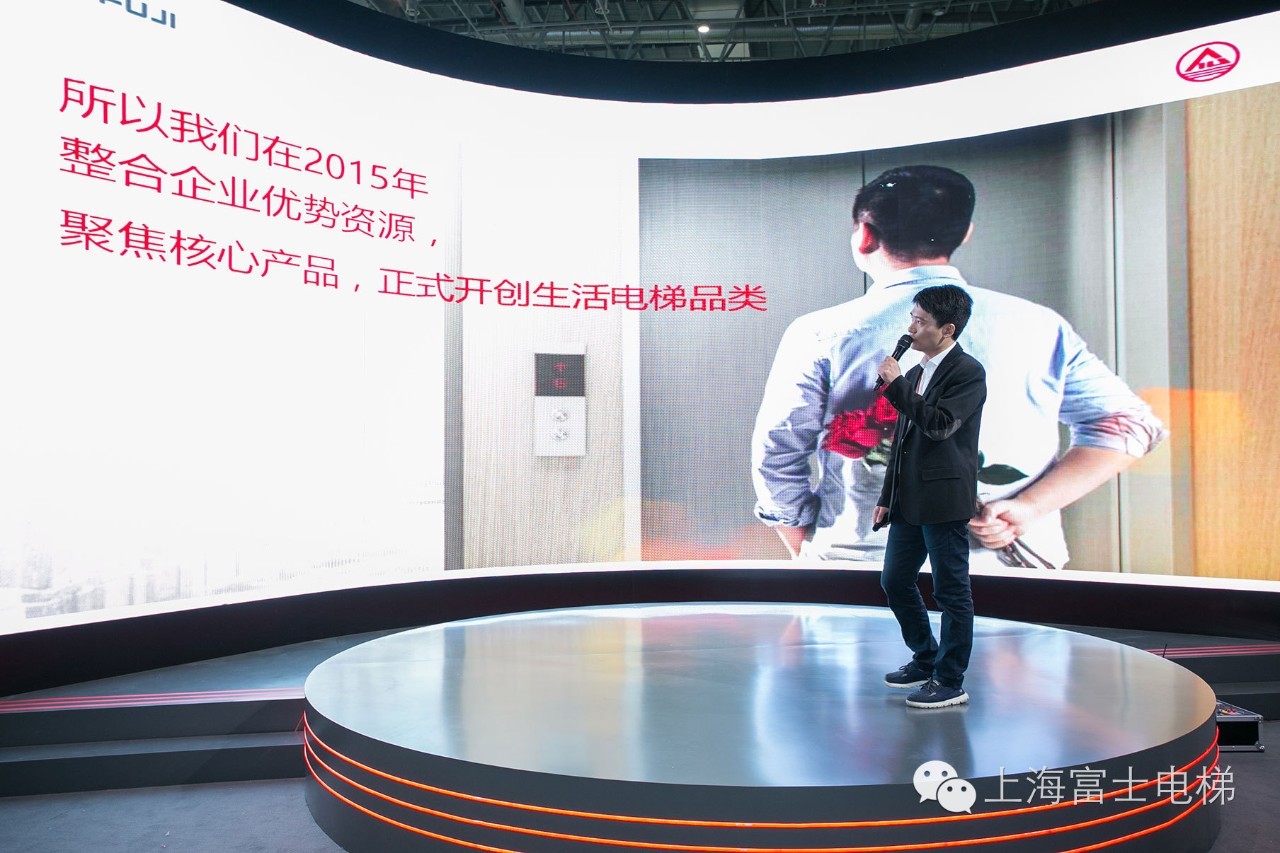 New life elevator  conference
Life Elevator National Contest launching ceremony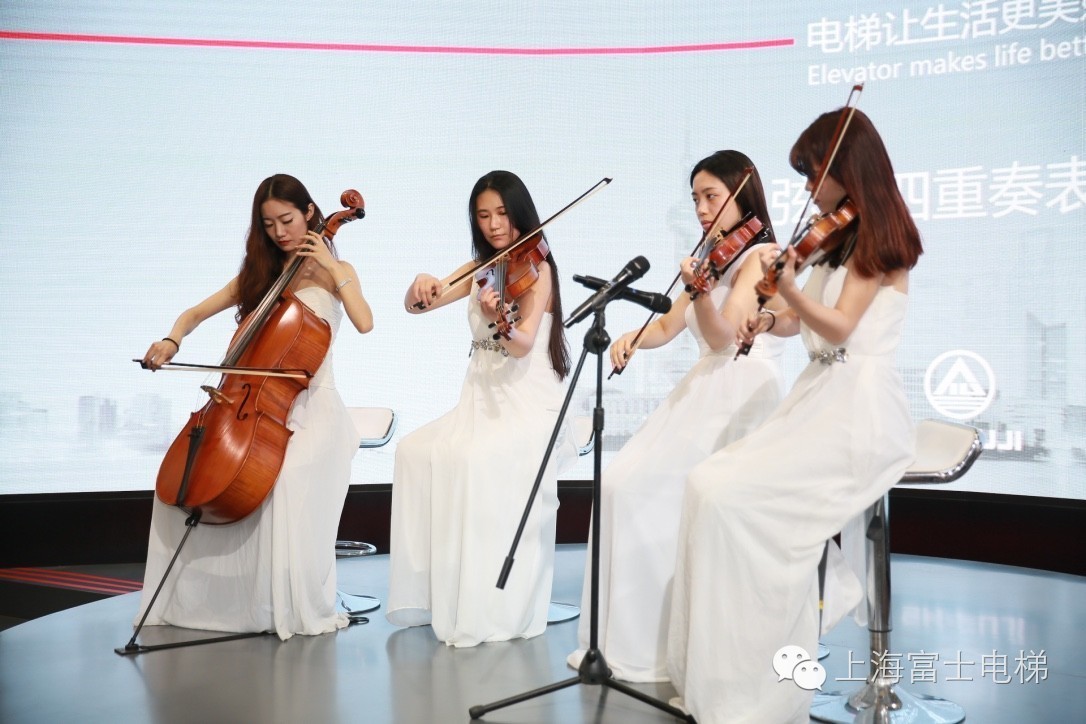 String Quartet performances